Field of Fairies
Burning Man 2017
Honoraria Project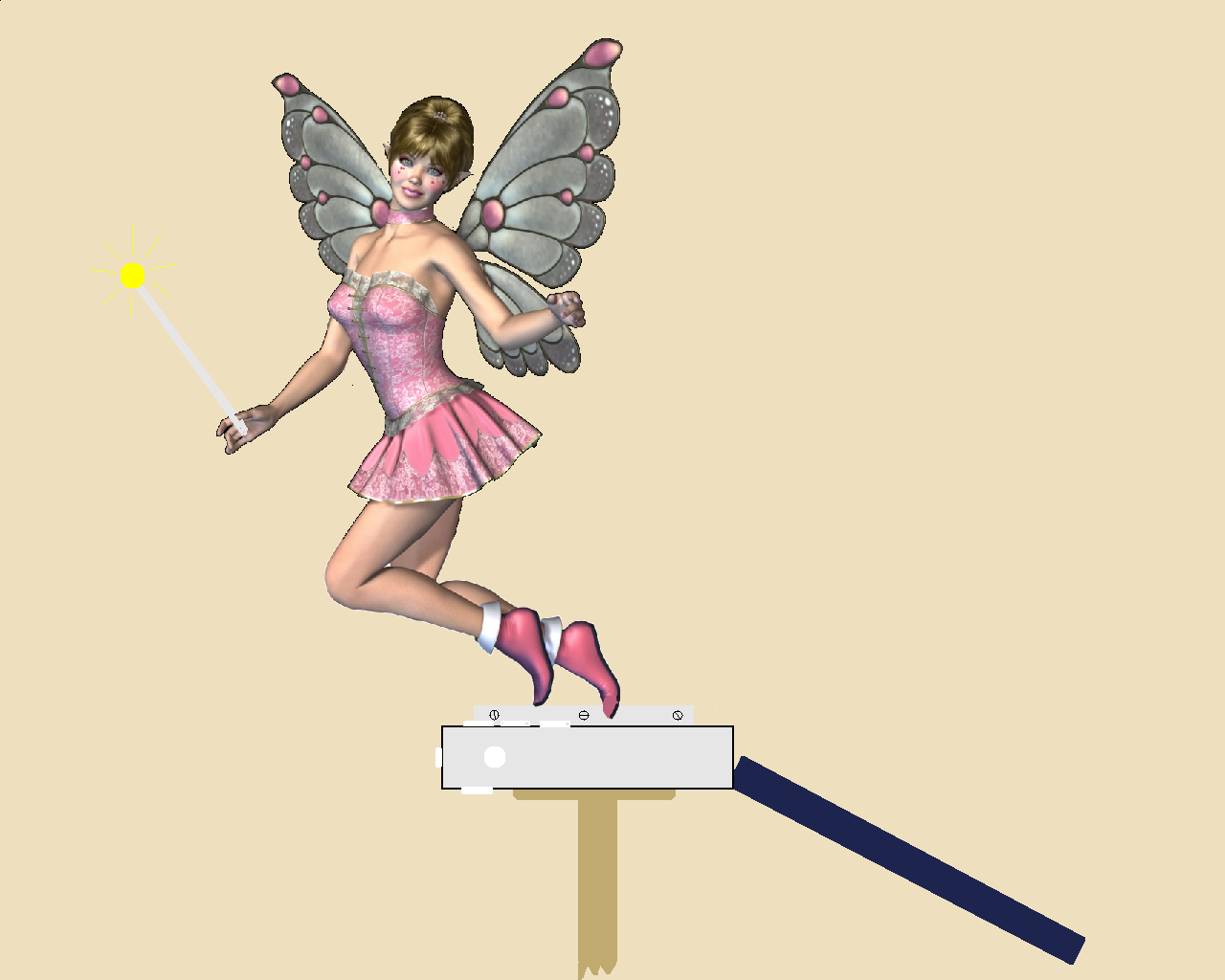 Obedience builds a structure that ritual occupies.  Ritual forms an inner
framework to empower the individual.  Obey our Fairies and they will help
make your wishes come true.  Return to your favorite Fairies as often as 
you like.



Field of Fairies will have 30 Fairies on the playa. Each Fairy is unique
with a different voice and face. She will be 14" high on a 75" pole. She
is powered with a solar panel, a Raspberry Pi Zero, LED's, and motion and
light sensors.
Meet the Fairies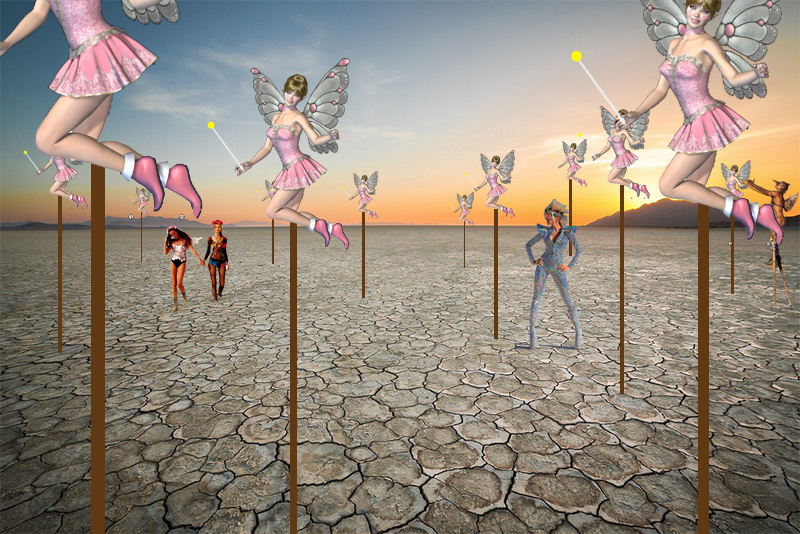 The Build in Silver City, NM
On the Playa at Black Rock City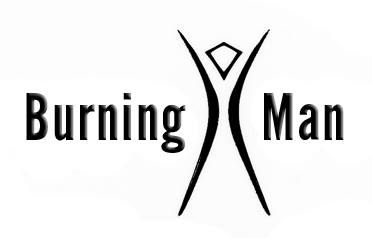 by Bill Neely
Original fairy image by Roy3D
'Field' photoshop by Kaelin Chvala
Other Burning Man Projects